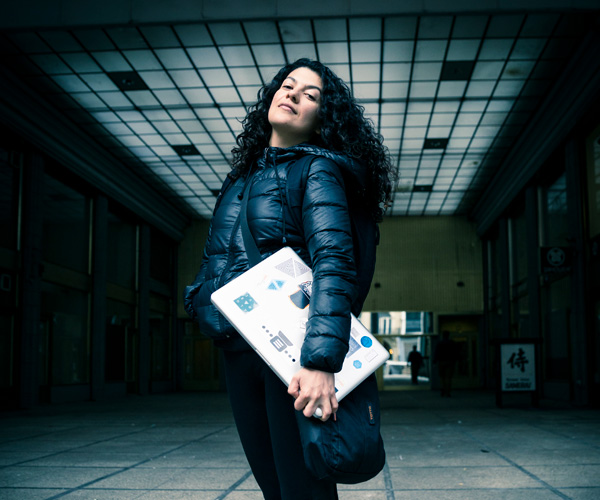 ALEXANDRA CÁRDENAS
---
More at:
Bio
Alexandra Cárdenas is a composer, programmer, improviser and live coder. Her work focuses on the algorithmic behavior of music and the exploration of musicality within code.
She is a core member of the international live coding and algorave communities and teaches and performs worldwide using the live coding languages SuperCollider and TidalCycles. In 2017, she was the Chair of the International Live Coding Conference in Morelia, Mexico. Alexandra studied composition at the Los Andes University in Bogota, Colombia, and later completed a Sound Studies and Sonic Arts Master's Degree at Universität der Künste, Berlin.
Besides her live-coded music works, she has composed contemporary pieces for orchestra, ensembles, and soloists and worked with theater companies in Mexico, Belgium, and Germany. Her independent research on the idea of control in music composition through live coding has taken her to investigate topics such as the sublime, randomness and generative creation, embodiment, and more recently, privacy and freedom in digital media. Her current work in progress, the opera CITIZEN4 for Virtual Reality, is a juncture point of her research and performing and composing experience.
---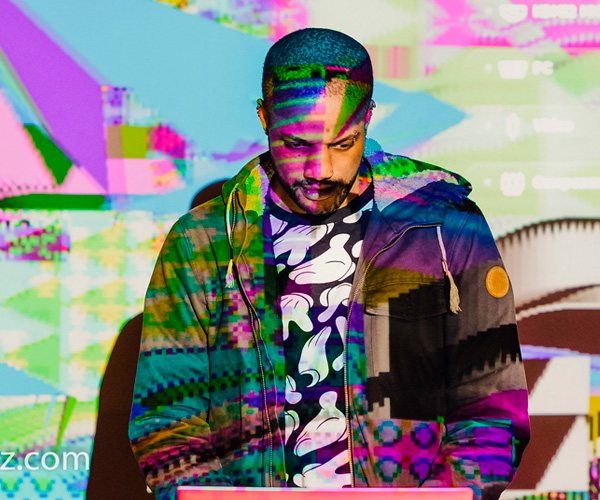 Bio
Antonio Roberts is an artist and curator based in Birmingham, UK, working primarily with video, code, and sound. He is critically engaged with the themes surrounding network culture and, in his practice, explores how technology continues to shape ideas of creation, ownership, and authorship. As a performing visual artist and musician, he utilises live coding techniques to demystify technology and reveal its design decisions, limitations, and creative potential.