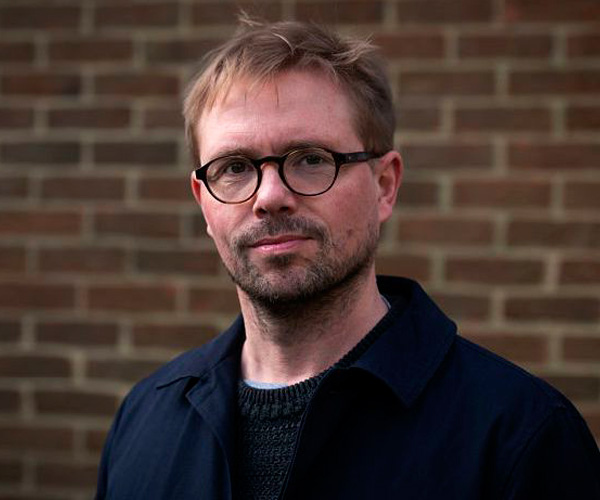 Bio
Thor Magnusson is a Professor in Future Music at the University of Sussex. His work focusses on the impact of digital technologies on musical creativity, explored equally through practice and education. Magnusson's research is underpinned by the philosophy of technology and cognitive science, exploring issues of embodiment, artificial intelligence, and compositional constraints in digital musical systems as practiced by musicians in concrete situations. He has developed audio software and systems of generative music composition, written computer music tutorials, and created three musical live coding environments.
Current research involves developing machine learning for creative coding as part of the MIMIC project, of which the Sussex team has recently launched the Sema system for developing new live coding languages for machine learning. Magnusson is also running the 5-year ERC-funded Intelligent Instruments project at the Iceland University of the Arts.
---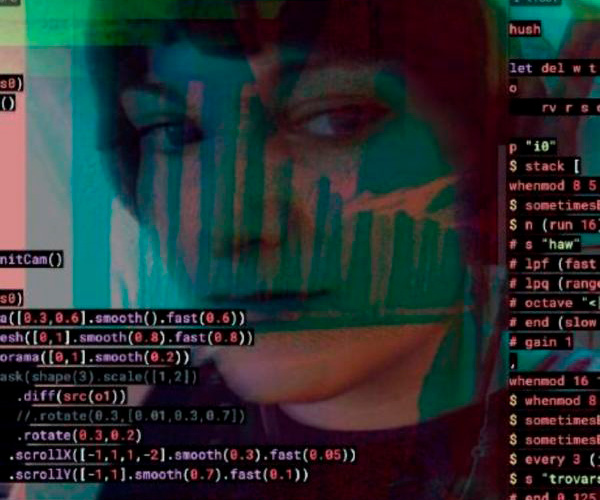 Bio
Iris Saladino is a creative coder oriented to sound. Member of CLiC (Colectivo de Live Coders), she es based in Buenos Aires. She studied Music Composition and Electronic Arts at the Univeersidad Nacional de Tres de Febrero, Argentina. She loves to live code music with TidalCycles and visuals with Hydra and wants to understand creative programming languages and softwares. Venerates the existence of internet and creative environments for social interaction.